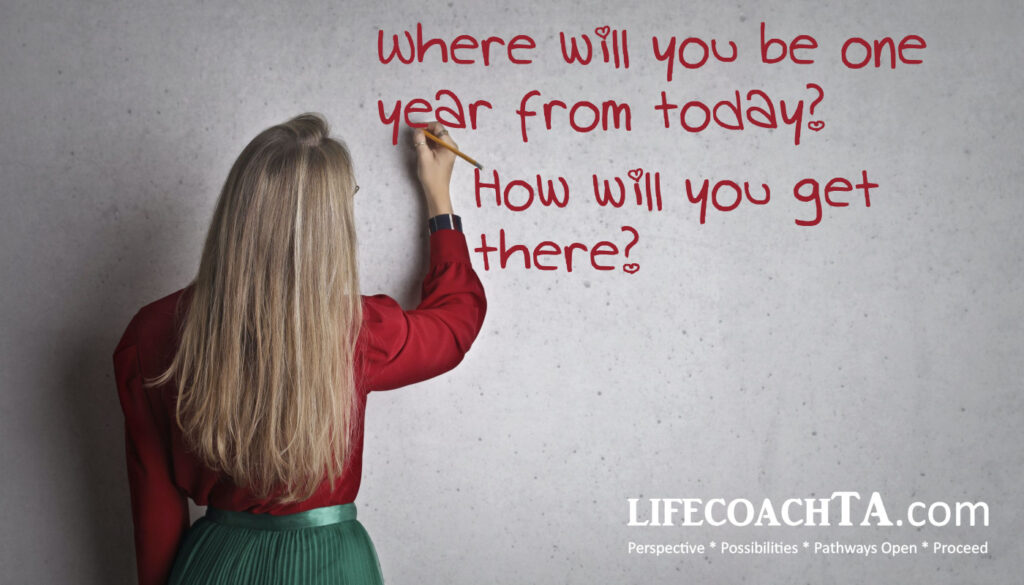 An estimated 8% of the people who make New Year's Resolutions actually keep them.
Why? What is different with this 8% than the remaining 92% of the people making New Year's Resolutions?
The difference is commitment.
Dreams Do Come True!!!
Don't just dream about it. Do it!
Try not. Do or do not. There is no try. – Yoda
Imagine it is the end of 2021. You look back at where you started the year and celebrate how far you have come. You look back at the achievements, the goals met, and the progress. You see the mistakes along the way, and how you take note of how you handled them and grew through them.
Having the desire is not enough. Just saying you want it is not enough. It takes making the decision, committing to the action needed, and accountability. As a life coach, I help you find that determination within yourself.
If you are a woman considering using a life coach,
Ask yourself:
Am I ready to move forward?
Am I open to learning?
Am I committed to making a change?
Am I willing to take risks?
Am I willing to restructure my life if necessary?
If you answered YES to the questions above and you would like to discuss how a life coach could help you, please send an email to "info at terryannporter.com"
Is coaching for you? Schedule a FREE 20 minutes call to explore the value of working together. Check my online calendar and schedule your appointment today. This FREE Inquiry Call is available to women ready to accept the challenge and move forward.  Schedule yours today. CLICK HERE
What will you celebrate this time next year?
As your life coach, I will help you clarify your goal and walk with you on the path toward its fulfillment.