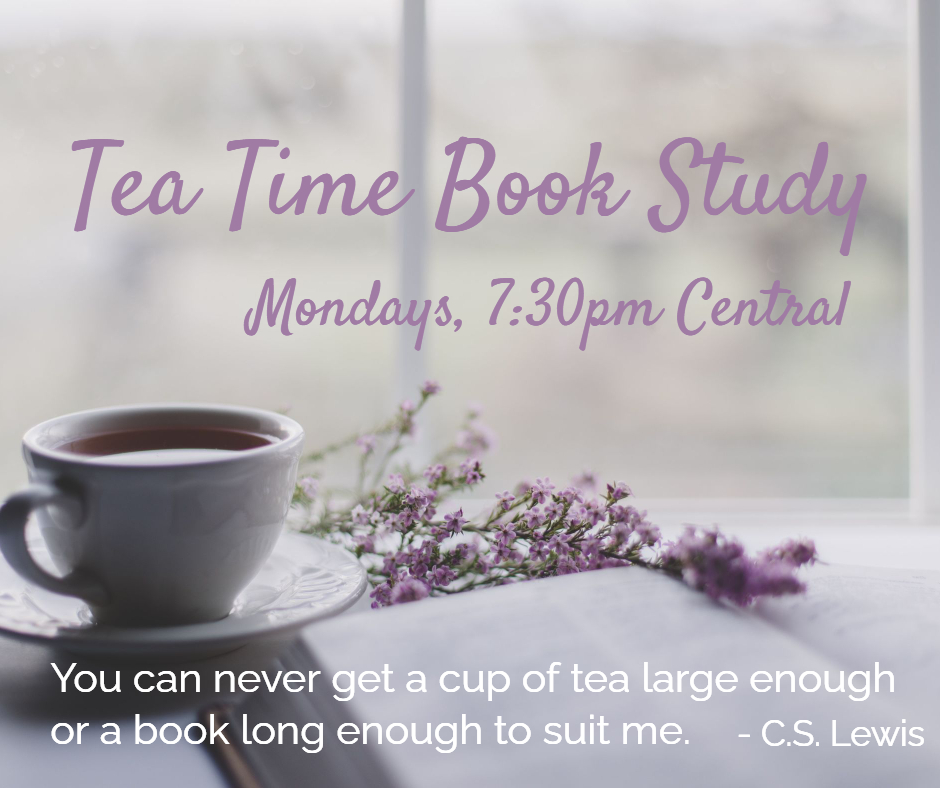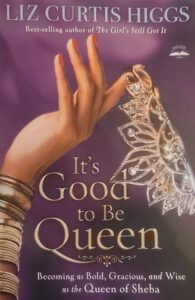 Join me for our next  book club beginning Monday, August 8, 2022
NEW TIME – now meeting at 7:30pm central time
We will be reading "It's Good to Be Queen" by Liz Curtis Higgs.
You may purchase the book on Amazon (click here-aff) or other booksellers.
We work through one chapter at a time and utilize the "Rule of Three"
Refer to the text

Provide your thoughts on the author's meaning, ideas, or what had the author say what was written

Then, provide your interpretation, thoughts, reactions, or insights on the text.